Better For The Planet, By The Numbers
Choosing products with materials like recycled plastic and cotton makes a real impact.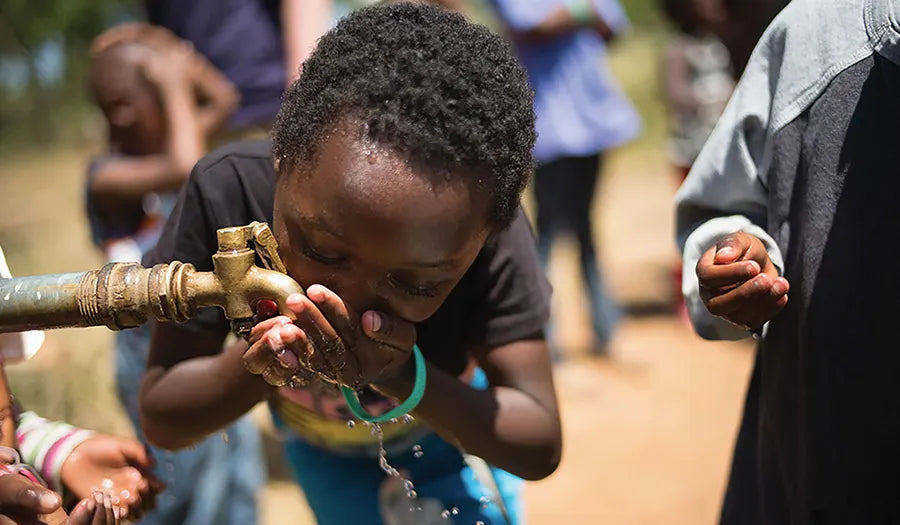 Impact
Partnerships with nonprofits and retail brands that give back allow us to have a real impact: Thousands of people provided with sources of clean water. Millions of trees planted. Over 14 million plastic bottles upcycled. With your help, we'll continue making a difference.
Proud To Partner With Nonprofits
Through a partnership with 1% For The Planet that began in 2019, we donate one percent of eco-product sales to a pair of environmental nonprofits.
With one percent of eco-product donated to environmental nonprofits, you're helping the planet in more ways than one.

Since 2019, you've helped us give over $445,000 to our nonprofit partners, Well Aware and One Tree Planted.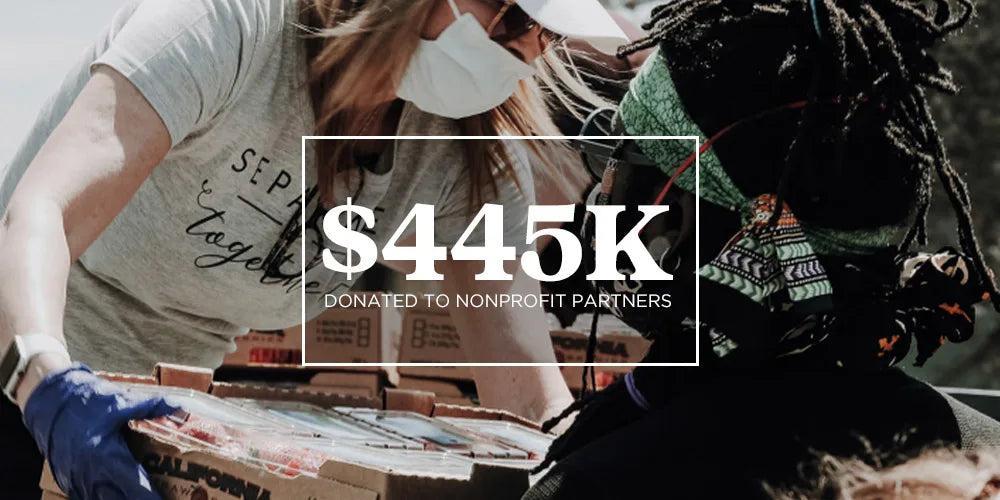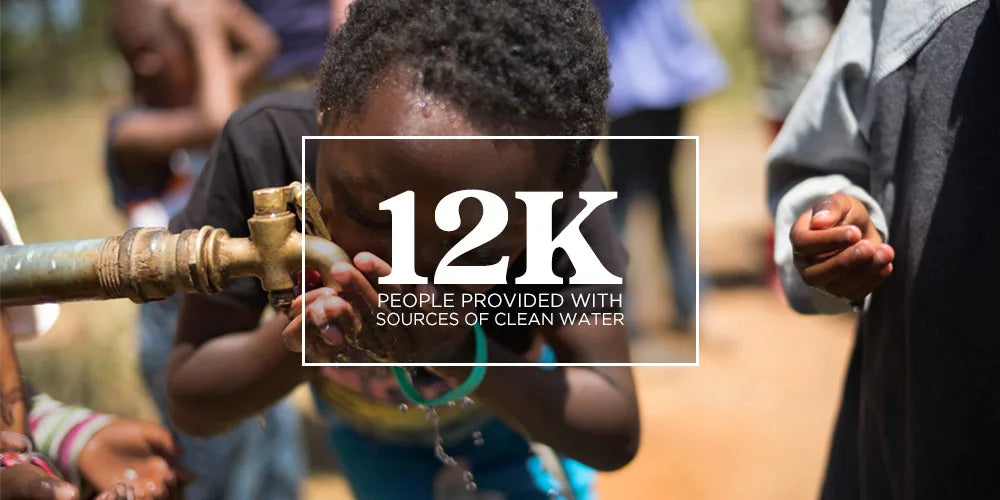 Well Aware is an Austin, Texas-based nonprofit with a powerful mission: funding and developing clean water systems for communities in East Africa.

Since our partnership began in 2019, we've helped provide clean sources of water for 12,000 people.
One Tree Planted is a Vermont-based nonprofit committed to global reforestation. The organization plants one tree for every dollar donated.

Since our partnership began in 2019, our donations have helped plant more than 180,000 trees, contributing to global reforestation and creating habitat for biodiversity.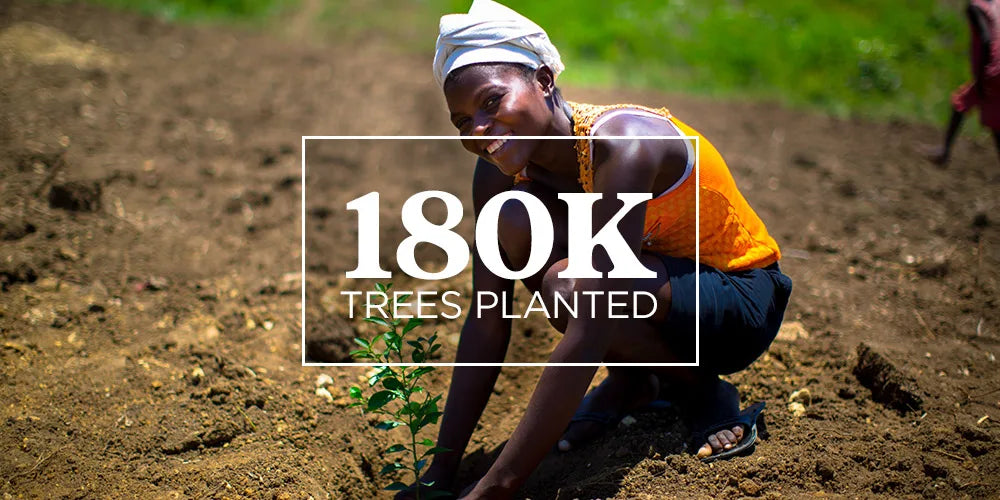 Make A Difference With Retail Brands
Buy from a B Corp. Support a small business. Get an eco-friendly gift. Our portfolio of retail brand partners provides plenty of options.