Working together, we'll create change for the better.
Hundreds of sustainable gift options. Dozens of forward-thinking retail brands. And the real impact of financial contributions to nonprofits working for a better world. We're proud to lead the way as your partner for environmentally and socially responsible gift solutions. And now we're taking a big step in strengthening our commitment to the planet, to its people and to you.
Leading The Change
Our commitment starts with the industry's most expansive portfolio of environmentally and socially responsible retail brands and the largest, most diverse collection of eco-friendly promotional gift options.
Learn more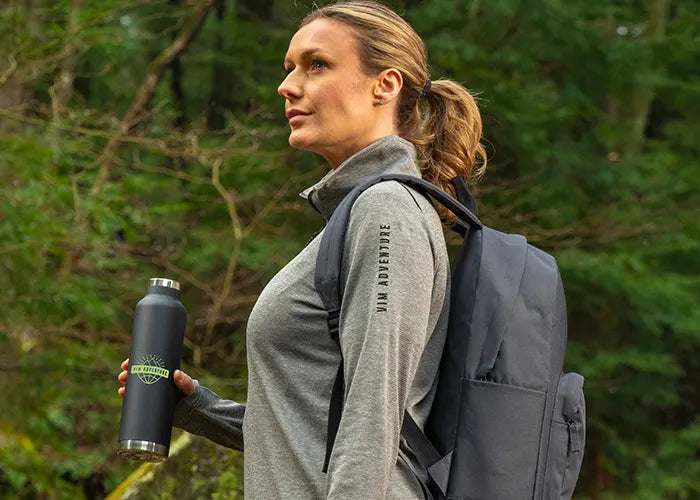 Whether you want retail brands that give to great causes, need products made with eco-friendly materials or would like to support a small business, ProudPath is designed to empower you with the right solution, making it easier to create gifts people can feel good about. ProudPath also represents a call to action for our industry. This is an opportunity to reimagine the present while shaping a future that will make us all proud.
Our Commitment To Change
Sustainability is a key component of every decision we make, whether it's delivering your orders with UPS® carbon neutral shipping or earning FSC® Chain-Of-Custody certification for our facilities. And our journey to becoming a more sustainable business is just getting started.
Learn more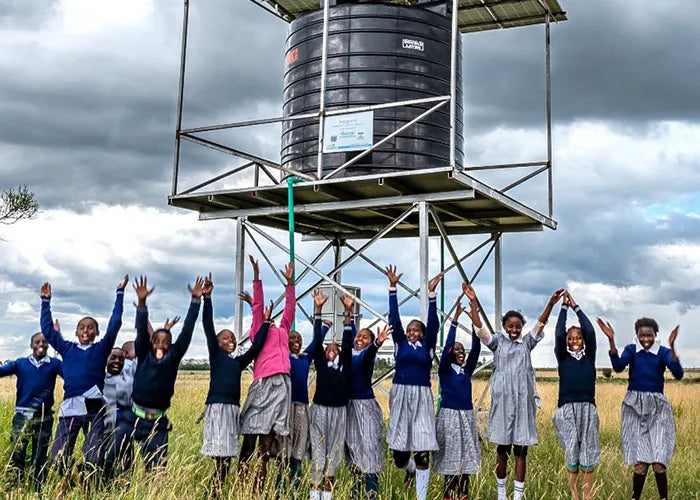 Impact
Through partnerships with 1% For The Planet and retail brands that give to great causes, plus hundreds of sustainable product options, this is some of what we've accomplished so far. Working together, we'll continue making a difference.

All In
We know the world's changing. And it's time for our industry to do the same. Better products that are made to last. Responsible retail brands. A commitment from all suppliers to look at their businesses and see how they can do better. Because it'll take all of us to shape a better future for the industry. And we are all in.